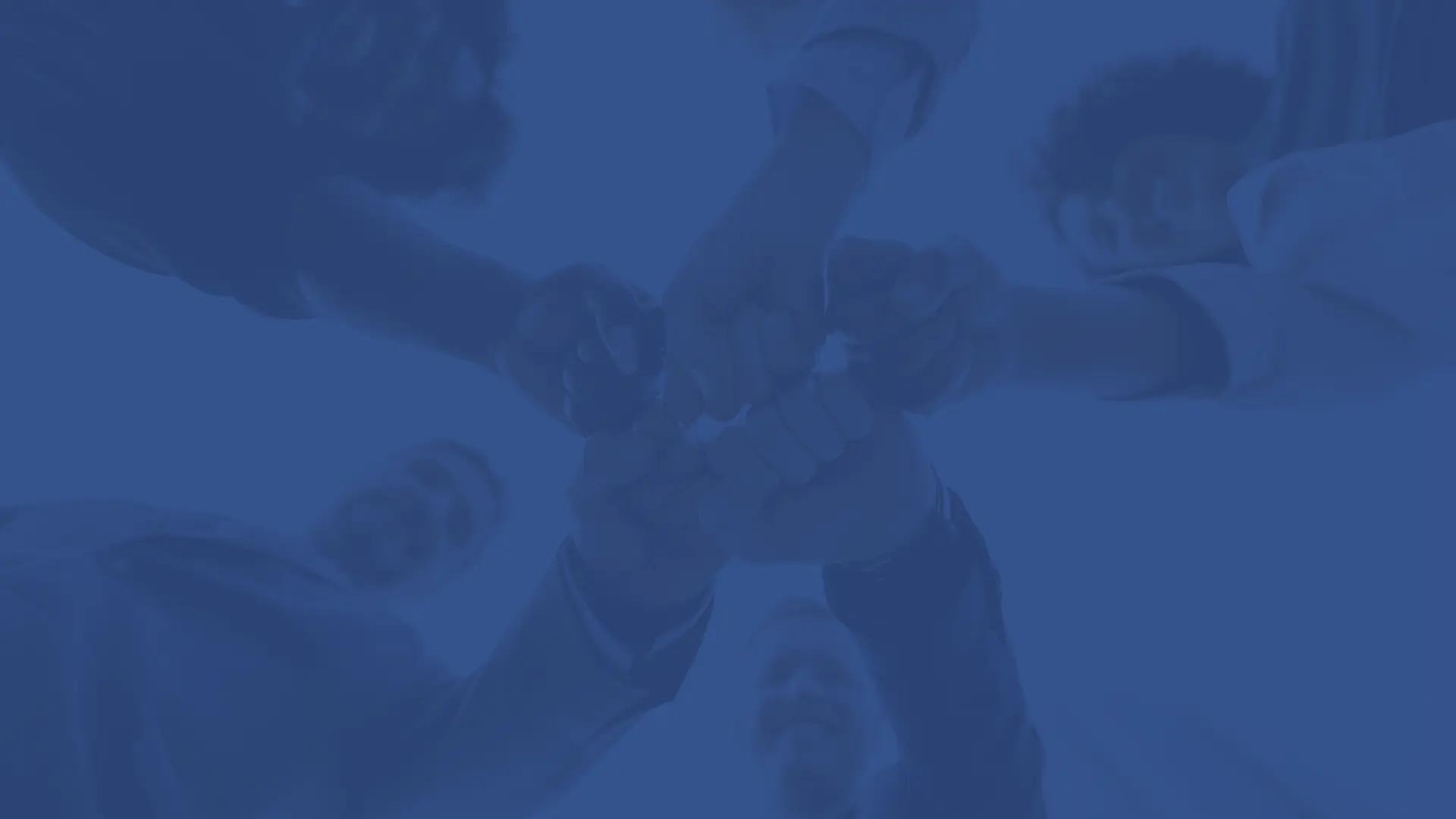 Global Talent
Talent acquisition company dedicated exclusively to the real estate industry and specialized in women's leadership recruiting
We are your strategic partner in talent acquisition for the real estate and infrastructure sector. With over 20 years of experience and a strong presence in Europe, we specialize in optimizing performance by maximizing human resources and operational strategies.
Our commitment to excellence drives us to find tailored talent, reshaping organizations and empowering professionals for success. In collaboration with the GRI Club, our global network spans 30 countries, and our expertise includes recruiting female leaders for a diverse and thriving environment.
Join us to shape a successful future together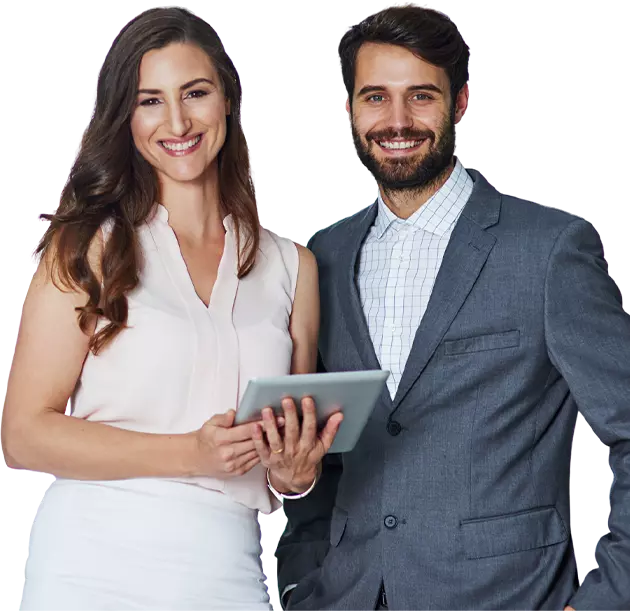 We operate in partnership with the GRI Club , boasting the largest network of relationships in the real estate and infrastructure sectors in Brazil and worldwide. Since 2022, we have also been a part of the Brain Group, expanding our capabilities in developing intelligent solutions for these markets.

Discover our solutions for people and organizational management