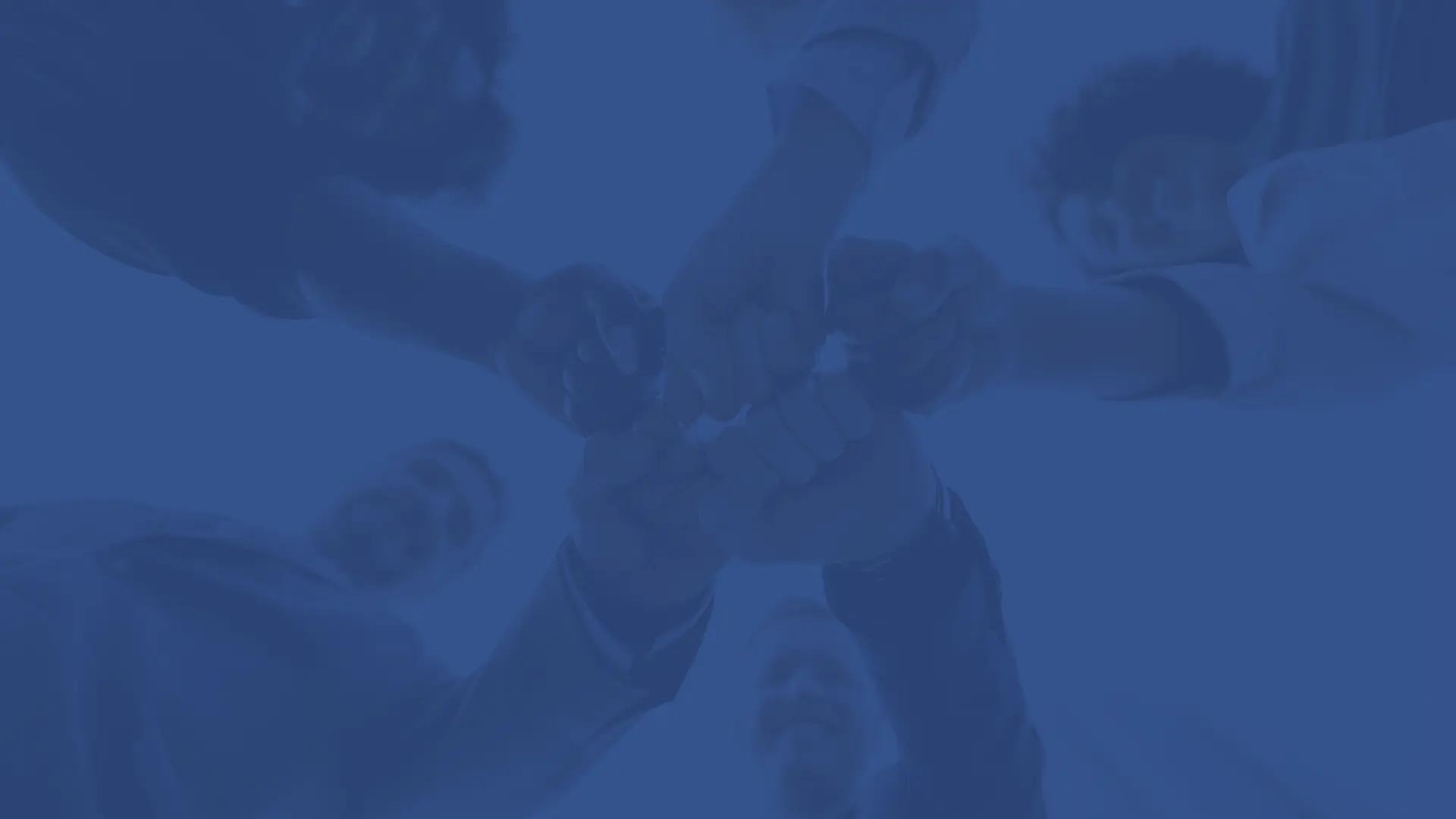 Global Talent
Talent acquisition company dedicated exclusively to the real estate industry and specialized in women's leadership recruiting
We are your strategic partner in talent acquisition for the real estate and infrastructure sector. With over 20 years of experience and a strong presence in Europe, we specialize in optimizing performance by maximizing human resources and operational strategies.
Our commitment to excellence drives us to find tailored talent, reshaping organizations and empowering professionals for success. In collaboration with the GRI Club, our global network spans 30 countries, and our expertise includes recruiting female leaders for a diverse and thriving environment.
Join us to shape a successful future together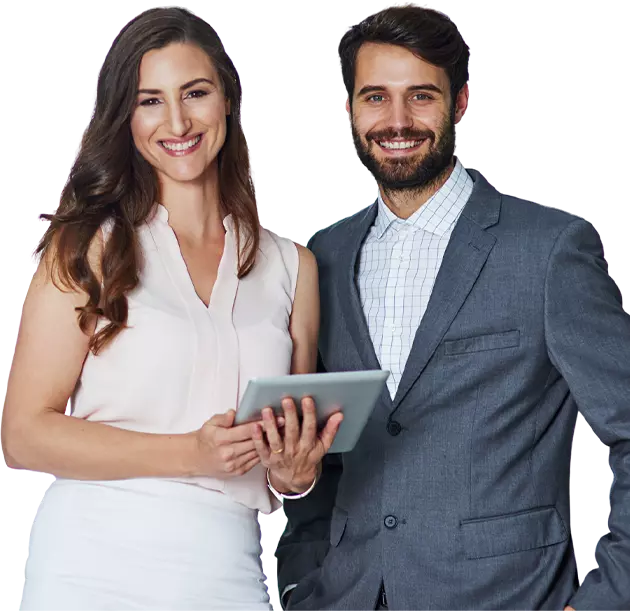 Access to over 70,000 professionals across the globe

Operating in 4 continents and over 30 countries

Access to the largest network of contacts in the real estate and infrastructure sectors in Brazil and worldwide

Discretion and confidentiality as a commitment to our clients

Recruitment at various salary and seniority levels

Talent Acquisition
Finding the right person to fill a strategic position in your company is a major challenge, especially given the unique complexities of the real estate industry. When recruiting professionals, there are a variety of factors to consider, such as the candidate's fit with the job and company culture, as well as their long-term commitment. Acknowledging these nuances, we partner with your HR team to identify exceptional talent for your business.
Process
Strategic alignment about the job profile
Market mapping within 48 hours
Competency-based interviews
Weekly report with process updates
Finalist candidate list sent within 20 days
ESG and Women's Leadership

of the workforce in the Real Estate sector