Best people, best process for a better organization

Consultoria dedicada exclusivamente aos mercados imobiliário e de infraestrutura
Global Talent
With over 20 years of experience, we are a management consulting firm specialized in optimizing the results of companies in the real estate and infrastructure markets. We provide comprehensive 360º solutions in the areas of people management and organizational process structuring.
Parceiros Estratégicos: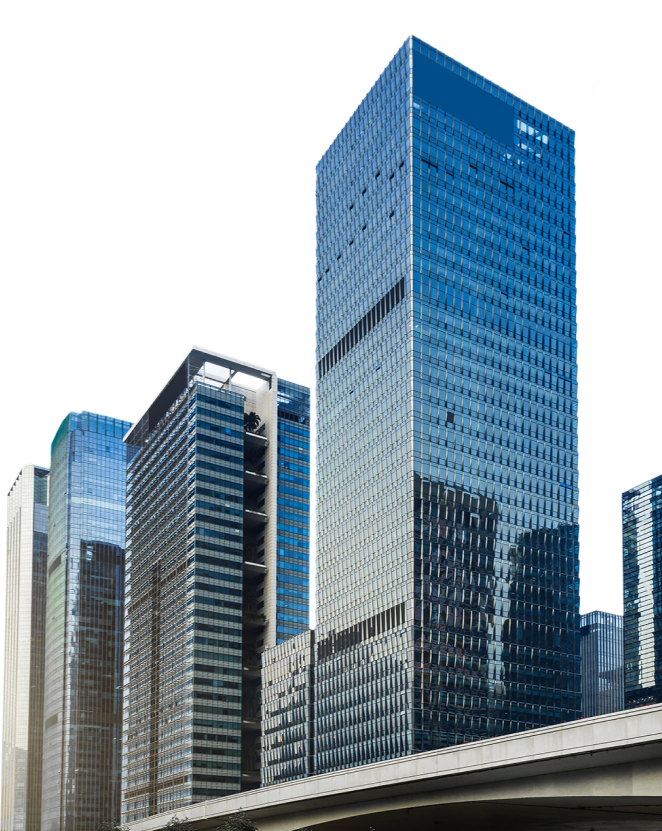 Access to over 70,000 professionals across the globe

Operating in 4 continents and over 30 countries

Operating in partnership with the GRI Club since 2014

Discretion and confidentiality as a commitment to our clients

Access to the largest network of contacts in the real estate and infrastructure sectors in Brazil and worldwide

Transparent and assertive work dynamics
Services
Exclusive services for the real estate market and the infrastructure sector in the areas of human resources management and organizational process structuring.
Recruiting & Selection

Finding the ideal people for the strategic positions in your company.

Career Management

Managing one's career effectively to achieve desired goals.

Job and Salary Research

Properly and competitively remunerating employees in relation to the market.

Team Training

Motivating, engaging, and developing a team prepared for the diverse challenges of the market.

Advisory services for boards

Guiding companies and executives along the best paths, with the vision and expertise of those who understand management.

Review and restructuring of processes

Structuring and organizing processes to achieve the best results.

Assessment

Evaluating behavior and competencies to explore the full potential of each individual.

Personal Branding

Managing your personal brand effectively so that it reflects your full potential.
Depoimentos
Luana Schmitt dos Santos Puel

Director of Sales, Marketing, New Business, and Innovation at LUMIS Group

For over two years, the partnership between Lumis Group and Global Talent has been highly successful. Our hiring process has been very assertive, with well-detailed job descriptions and profiles for new employees, well-conducted interviews, and thoughtful selections. Even when we didn't make the right choice, Global Talent always supported us in finding the right fit for the company. It's been a transparent partnership that's always been there when we needed it, reflecting the values cherished by Lumis Group.

Jessica Jeff

Coordinator of People, Management, and Performance at Viver Incorporadora

We started our partnership in June 2021. Throughout this time, I had the opportunity to get to know some of the professionals who are part of the Global Talent team, and all interactions have been very positive. They always sought to understand our company and culture, consistently presenting candidates with technical alignment, cultural fit, and behavioral compatibility. We elevated the company's standards with the candidates hired through this partnership, which has always been very present and transparent.

Márcio Branco

Director of Real Estate Development at Paes & Gregori

We worked with Global Talent during a sensitive time in the market, where several roles were in high demand, creating a significant workload in the process of sourcing professionals. Even in this scenario, we made excellent hires.

Tiago de Souza

Human Resources at Arqos

Global Talent has been a partner of Arqos for almost 1 year and has greatly contributed to the expansion of our business. Their employees are committed to our results and provide consulting that goes beyond what is contracted. The experience has been the best possible.

Isaac J. Khafif

President of Planik

It was very positive for us to work with Global Talent, as we had some very challenging positions. I would like to highlight flexibility as one of the most positive aspects.

Carlos Alberto de Souza

Administrative Management at Zarzur Urbanismo

I got to know and started working with Global Talent in February 2020, and since then, we've improved our workforce with hires in various areas such as Marketing, Sales, Architecture, and Engineering. Professionalism, respect, dynamism, and easy communication, adaptation, and flexibility are just a few of the many adjectives I have to illustrate how satisfied we are with Global's work and our partnership.

Gisele Rodrigues

HR Coordinator at MAC Incorporadora

The Global Talent team, besides being very friendly, understood our needs and didn't give up until they found the candidate who met our expectations.

Bianca Fort

Organizational Development at Pacaembu

Working with Global is a guarantee of impeccable service, accuracy in delivery, and the continuous building of a lasting relationship. I recommend it, ALWAYS!